Welcome!
Thank you for your interest in Myrtle Grove Christian School. The fact that you are visiting our website suggests that you are giving significant thought and care to your child's education. In light of that fact, allow me to provoke you with a few questions.
What are your deepest desires for your children? What sort of men and women do you hope they will be when they grow up? How will their schooling help or hinder them in that development?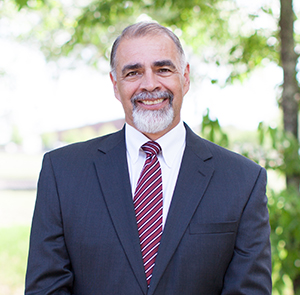 Do their teachers want the same things for your children as you do? In other words, is their education aligned with the vision you have for their future?
At MGCS, our vision is for students to exemplify biblical principles, character and skills necessary to be life-long learners and productive citizens as they serve Christ. To that end, we provide a nurturing Christian environment where we offer an excellent academic program thoroughly grounded in biblical principles. Our teachers are qualified and credentialed professionals who embody the qualities that we want to instill in our students.
As you peruse our website, you will learn about our educational philosophy, academic program, and admissions process. We trust that this information will give you a basic sense of what our priorities and standards are as educators. Hopefully, this introduction will also prompt additional questions that we can answer in print or in person. If you would like more information, please contact the school office at (910) 392-2067.
Throughout this process, I encourage you to pray for your children without ceasing. As you pray, ask God for wisdom in your school decisions. He will supply that wisdom along with everything else you need to train them up in the way they should go. Please let us know if we may join you on the journey.
Your Servant and His,
Dr. Dirk Mroczek
Head of School