Alumna Story – Alison Dutka Jones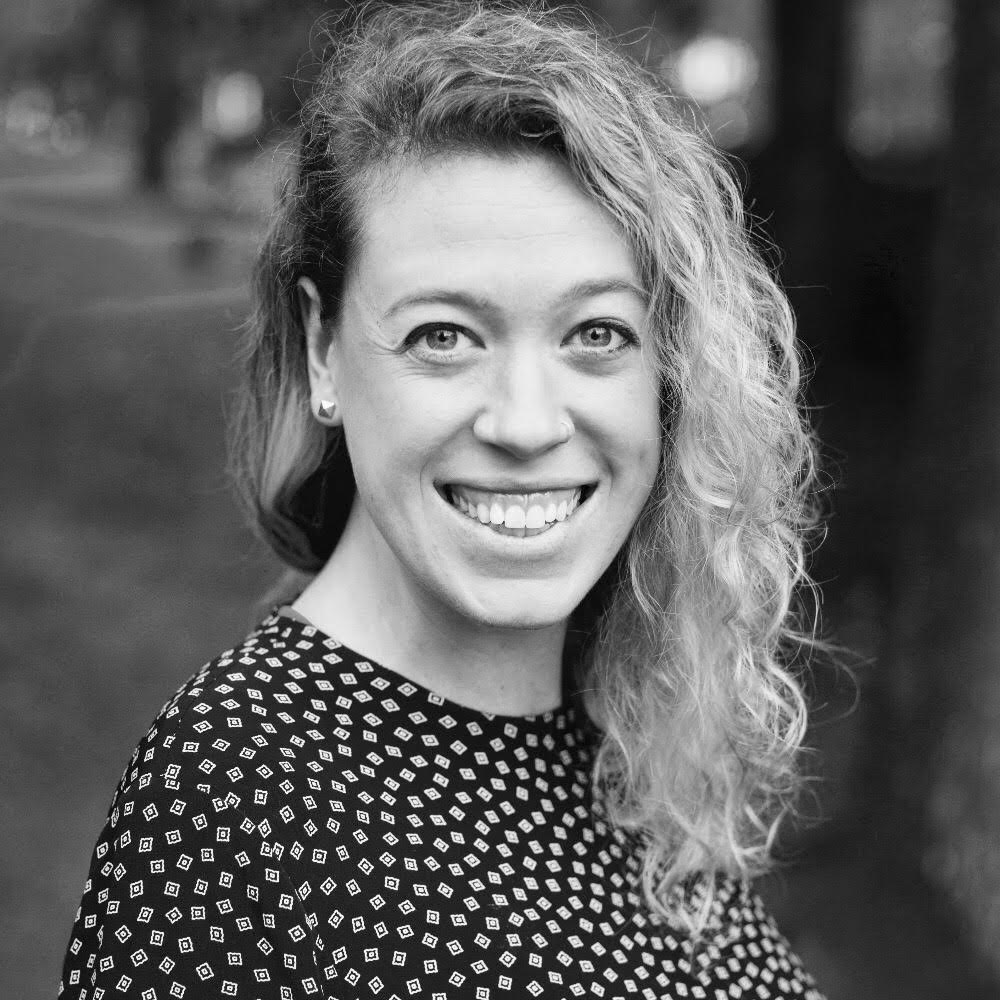 I graduated from MGCS in 2002. I then went on to J.T. Hoggard, where I graduated in 2006. After high school I moved to Jackson, MS to attend Belhaven University where I graduated with Bachelors in Dance in May of 2010. Since college I have danced in contemporary dance companies locally, and abroad in London, UK, and was also offered a position in Kibbutz Dance Company in Israel.
I currently direct Wilmington's only Christian dance and fine arts studio, GAFA Studios. (Formerly Glory Academy of Fine Arts.) I have been teaching now for 10 years and would certainly say it is my passion.
My journey in dance can actually be followed back to the walls of MGCS. I took dance at Myrtle Grove with Mrs. Lisa Hobbs as long as the class was offered. It was during this time when I really learned to love dance as an art form, but also to use it as a tool for worship, and as a way to encourage as well as minister to others.

I have always been grateful for my time spent at MGCS, and still recommend anyone looking for a Christ centered academic experience to look no further than Myrtle Grove. Thank you for the firm foundation scholastically as well as spiritually which helped mold me to the person I am today!