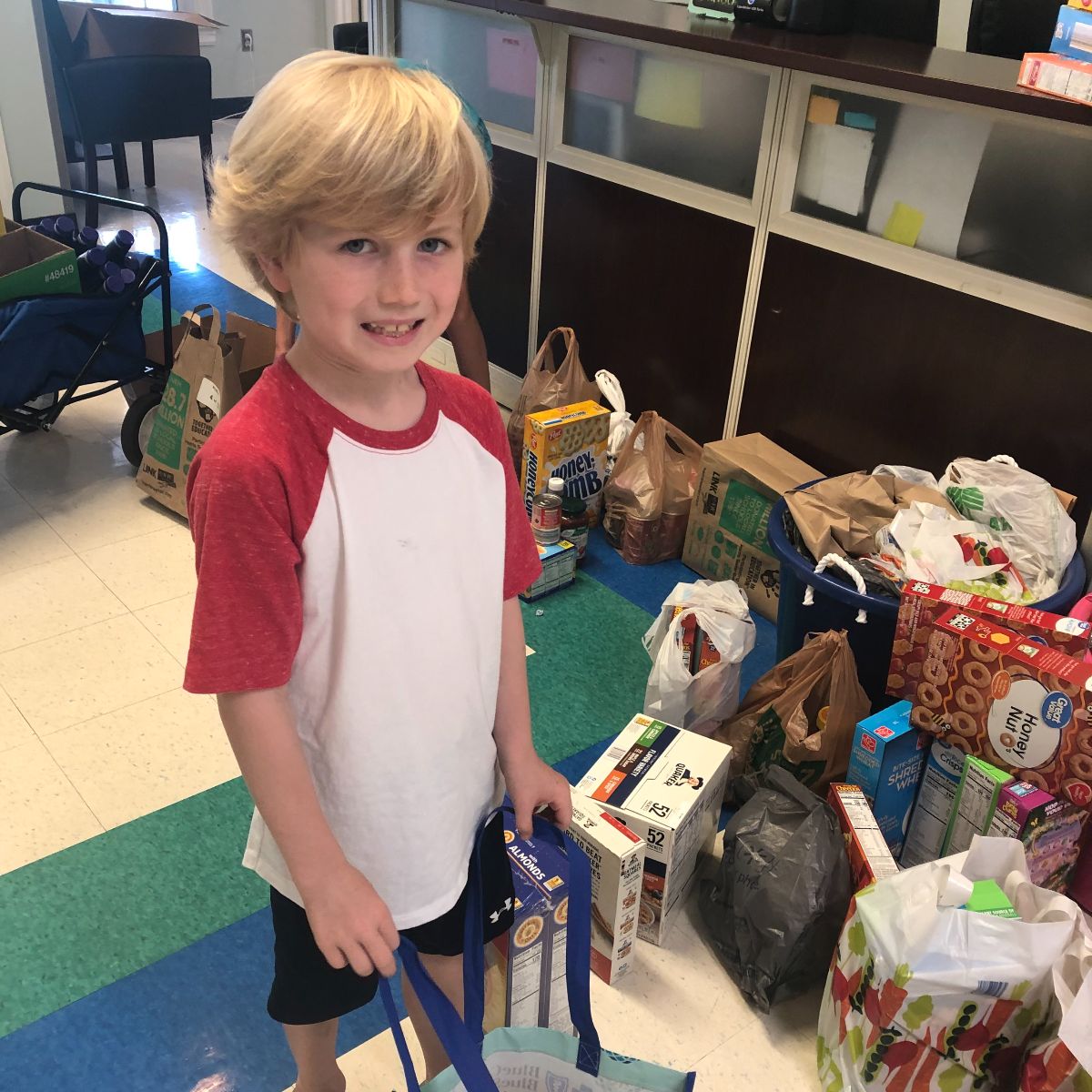 We've been reflecting on the final ten weeks of our school year and reviewing feedback from the distance learning survey. Here are three take-aways from this unusual Spring:
OUR MGCS PARENTS ARE EXCEPTIONAL PARTNERS
MGCS parents quickly set up learning spaces, tirelessly supported our efforts, mastered new technology, and allowed us to virtually visit their homes five days a week.  One parent wrote, "we are on board with anything that will promote learning." This kind of teamwork helped make distance learning successful.