Twenty Five Years In Preschool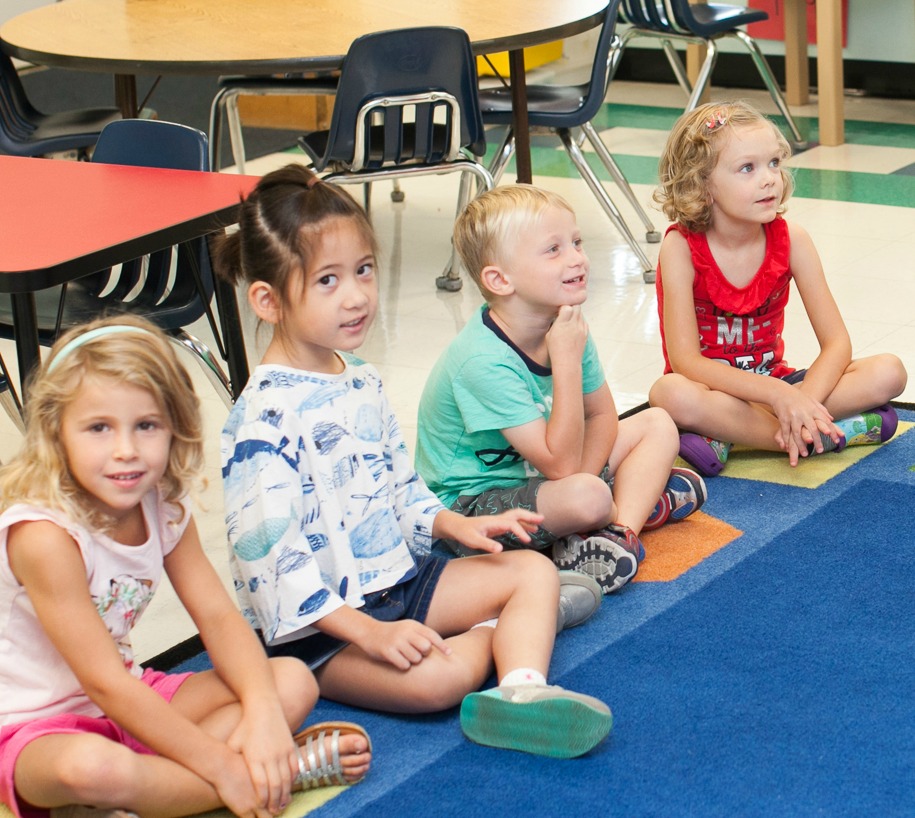 For over 25 years, Pam Noland has invested her days with the students in our preschool.  Even after assuming the role of director in 1996, Pam continued teaching the four year old class that she joyfully teaches today.  After over two decades in the classroom, Mrs. Noland has seen, and heard, almost everything there is to see and hear in a preschool class.  Here are her top 5 "take-aways" from this wealth of experience.
READING MATTERS
Reading to your child is critical for academic success.  It helps grow their vocabulary, listening skills, language skills, and gets them ready to learn to read.  Reading with a parent also grows imagination and expands horizons.  I'm afraid screen time is replacing reading time.   My advice to parents is take time to read to your child every day.  I'm always happy to suggest books if parents want ideas.
MOVING MATTERS
Recently, I've noticed a decline in children's activity levels.  They simply sit too much.  To combat this, we've intentionally designed our days in MGCS preschool to include high levels of movement and kinesthetic learning opportunities. 
TRAINING MATTERS
The stages of childhood development don't change and expertise in this area is critical for preschool staff.  Our carefully selected teachers all hold degrees in education.  They are fully equipped to meet children where they are developmentally and to facilitate progress to the next stage of development.  Professional trained teachers are critical to adequately prepare children for their academic journey.
BEGINNINGS MATTER
The MGCS preschool experience sets the stage for success later in life.  I'm always so pleased to hear from my graduates about the great memories they have of our preschool and how in small but important ways, we gave them a strong start spiritually and academically.  I am now teaching the second generation.  It is a blessing and a real honor to teach the children of children that I have taught.
Want more information about how an MGCS preschool experience can benefit your child?  Contact Pam Noland at pnoland@mgcs.org or call us at 910-392-2067