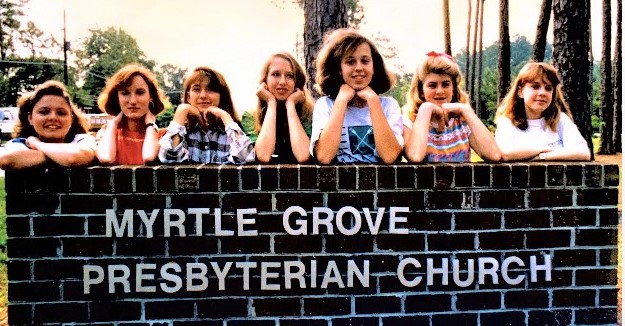 IN 1982
A small and prayerful group at Myrtle Grove Evangelical Presbyterian Church established Myrtle Grove Christian School on a foundation of academic excellence framed by biblical truth. They started as a preschool with around 20 students, a few classrooms, and a handful of dedicated staff. The small but mighty seed, nurtured by the church, grew into a caring, safe, and academically rigorous community.



FOR 40 YEARS
We've partnered with families to produce thousands of graduates who are maturing followers of Jesus Christ equipped and inspired to impact the world for the glory of God. In spite of changes around us, MGCS stands as an oasis of exploration, beauty, and wonder all rooted in biblical truth.
TODAY
We remain faithful to our mission: To educate students by exposing them to biblical principles as a framework for all that is taught.  God has grown MGCS from a preschool of 20 students to a student body of over 400 and an over 500,000 square foot campus with features and programs that include:
Outdoor Learning Facilities
Student Support Services
Competitive Athletic Programs
Innovative Academic Philosophies
MGCS stands as a testament to God's faithfulness as year after year, MGCS provides students a safe, creative place to explore, learn and grow into the people God designed them to be. Please join us as we remember and celebrate 40 years of God's faithfulness and all that he has done at 806 Piner Road.
Are you an MGCS Alumni?  We would love to hear from you!  Share memories and updates on our Alumni page HERE.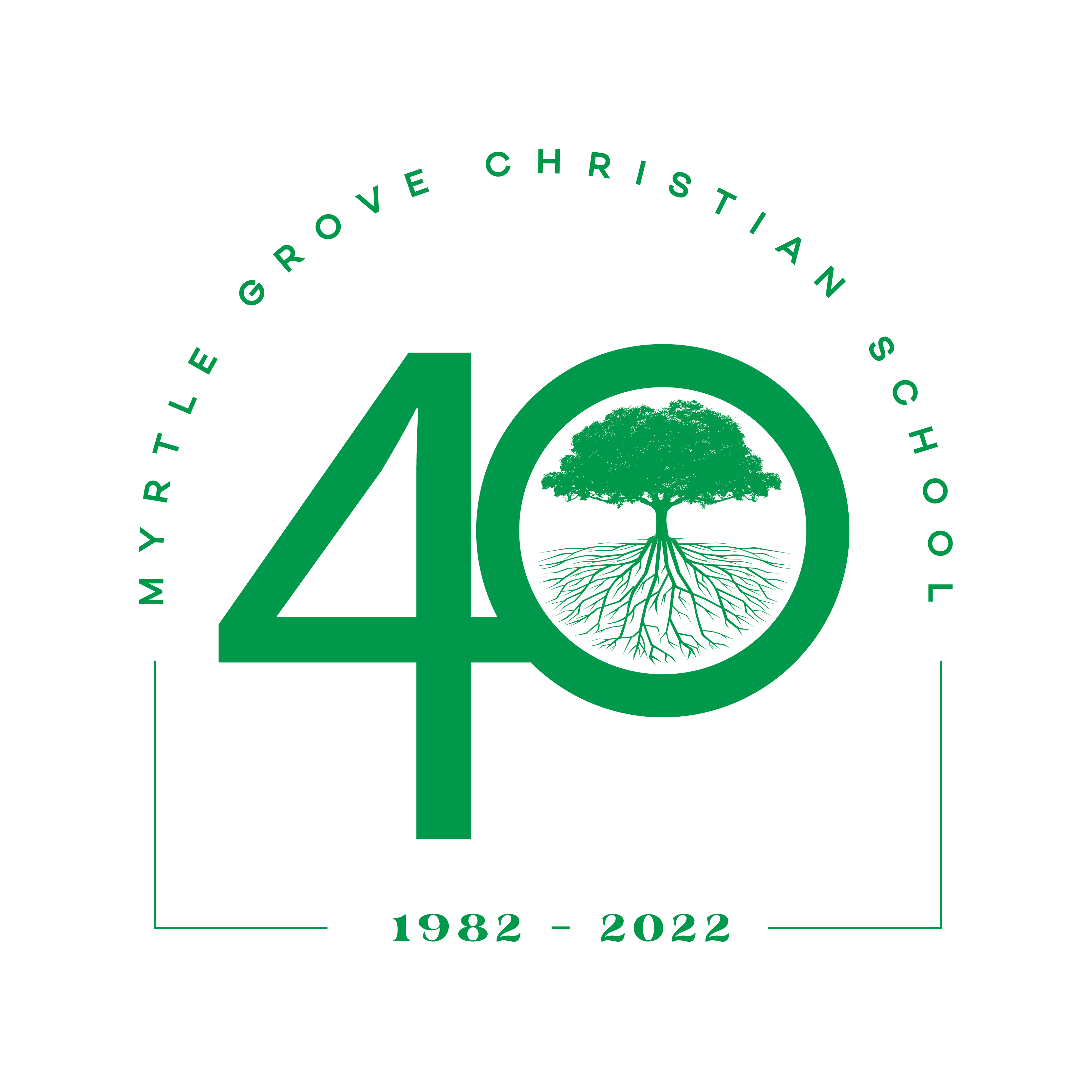 ALUMNI SOCCER GAME
Thursday, October 7 2022 5:00 – 5:54 pm on the Soccer Field

Ted Thornton (Coach T.) invites all Warrior Soccer players back for an alumni soccer game during the school's Fall Festival event. Players can sign up for the alumni soccer game HERE.  Registration is free and includes an MGCS T-shirt and a meal ticket for your Fall Festival dinner from Wilmington's favorite caterer, Middle of the Island.  
HOMECOMING &
40TH YEAR CELEBRATION CONCERT BY CHATHAM RABBITS
Sunday, November 13  2022 1:00 – 4:30 
1:00 – Tour campus, visit with past and present staff, tour the school, and reunite with old friends.
Be sure to stop by displays to see lots of great old pictures. Bring a picture or two of your own to add to the collection.  
2:00 – Join us for a free concert by MGCS alumnus Austin McCombie, and original folk bluegrass band Chatham Rabbits.
Register for your free ticket HERE. Enjoy music from Chatham Rabbits then grab a meal with friends from some of Wilmington's favorite food trucks.  Support our Annual Fund HERE or at the event. 
SPRING FLING ALUMNI DROP IN –  HAPPY BIRTHDAY MGCS!
Tuesday, February 28, 2023
Help us wish MGCS a Happy Birthday:
Friends and Alumni are invited to view our famous Spring Fling buckets and buy a raffle ticket or two at our Alumni Preview Party drop in on Tuesday, February 28 from 5:00 – 7:00 pm. Raffle winners will be announced via a Facebook live broadcast.   

Share a favorite MGCS memory or 40th Birthday wish HERE

and we will post them at our Spring Fling event on 3/2. 

Help us celebrate by making the MGCS experience affordable for other families with a gift to our 2022-23 Annual Fund Campaign

. 
WARRIOR CLASSIC GOLF TOURNAMENT
Monday May 15, 2023 at Pine Valley County Club
Our 40th year celebration wraps us with the  Warrior Classic Golf Tournament.  Alumni teams are encouraged to register. This new MGCS tradition includes continental breakfast, lunch on the course, awards and prizes.  Learn more or register your team HERE.