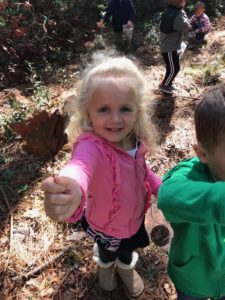 The Outdoor Learning Village is an expansive and dynamic teaching center built near the creek within our wooded, 10-acre Outdoor Learning Environment (OLE) adjacent to our main campus.  It is designed as a safe and creative space where students may engage in learning experiences that reinforce classroom concepts. Students will also learn vital spiritual truths as they grow in knowledge and appreciation of others and the natural world.  This structure serves as the hub for outdoor instruction, hands-on experimentation, and STEM activities.  It also provides a setting for Bible, social studies, art, and literature classes as well as school community activities.  
Phase One of our Outdoor Learning Village includes
A spacious science lab
A nature center
Student-centered learning areas both indoors and outside
Outdoor study areas 
Restrooms and facilities needed as a base for outdoor instruction and other events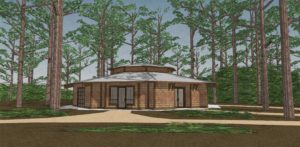 "We are all meant to be naturalists, each in his own degree, and it is inexcusable to live in a world so full of the marvels of plans and animal life and to care for none of these things." 
– Charlotte Mason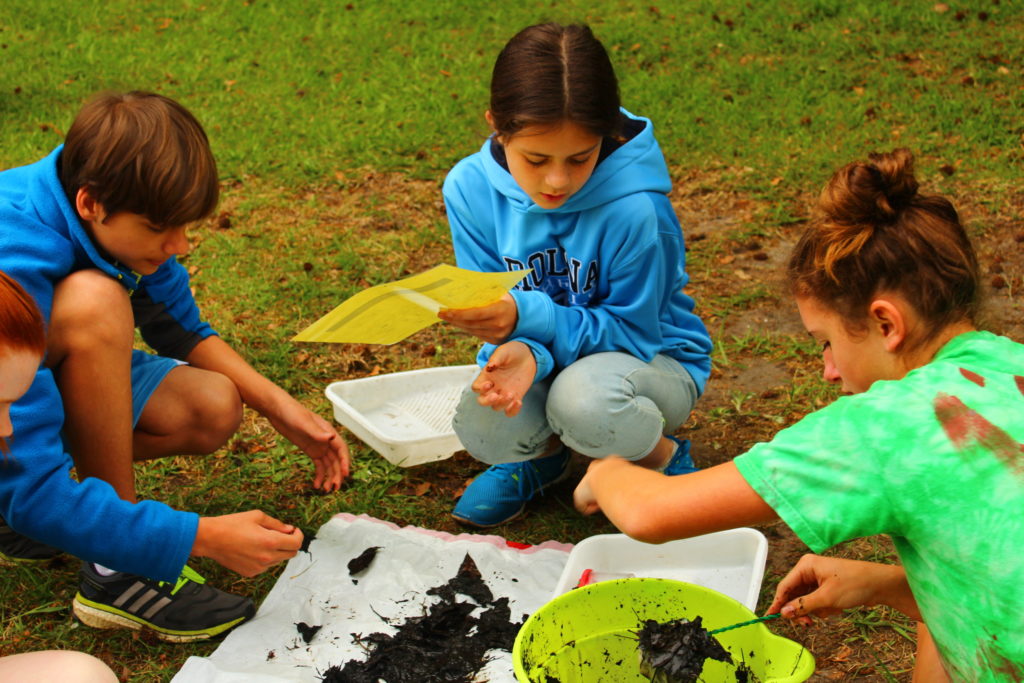 Outdoor Education has been shown to:
improve academic enthusiasm, good behavior, attendance, and overall physical and mental health
support creativity and problem solving
develop independence, confidence, empathy, collaboration skills, and self-discipline
increase an awareness of God as our creator and an appreciation for his creation.
decrease symptoms of ADHD
reinforce learning through contextual application of classroom concepts
reduce stress levels of students (and teachers!)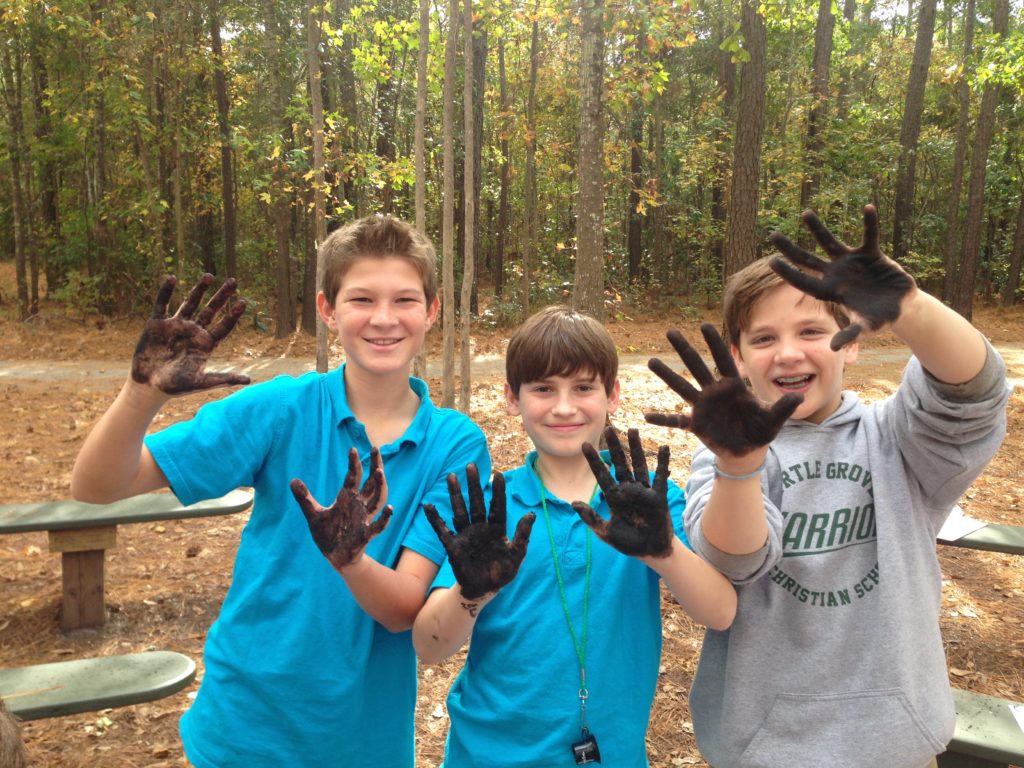 Students thrive in learning environments where they can
experience a sense of wonder
engage in authentic, hands-on learning experiences
grow in their knowledge of the natural world.
explore within a dynamic environment that is both safe and adventurous
connect our community to promote environmental stewardship and experiential learning
Our outdoor learning program will benefit our students as well as families in our community through summer programming as we seek to collaborate with local educators, partner with other agencies and serve our community through programs and services designed to promote environmental stewardship and experiential learning.