CURRICULUM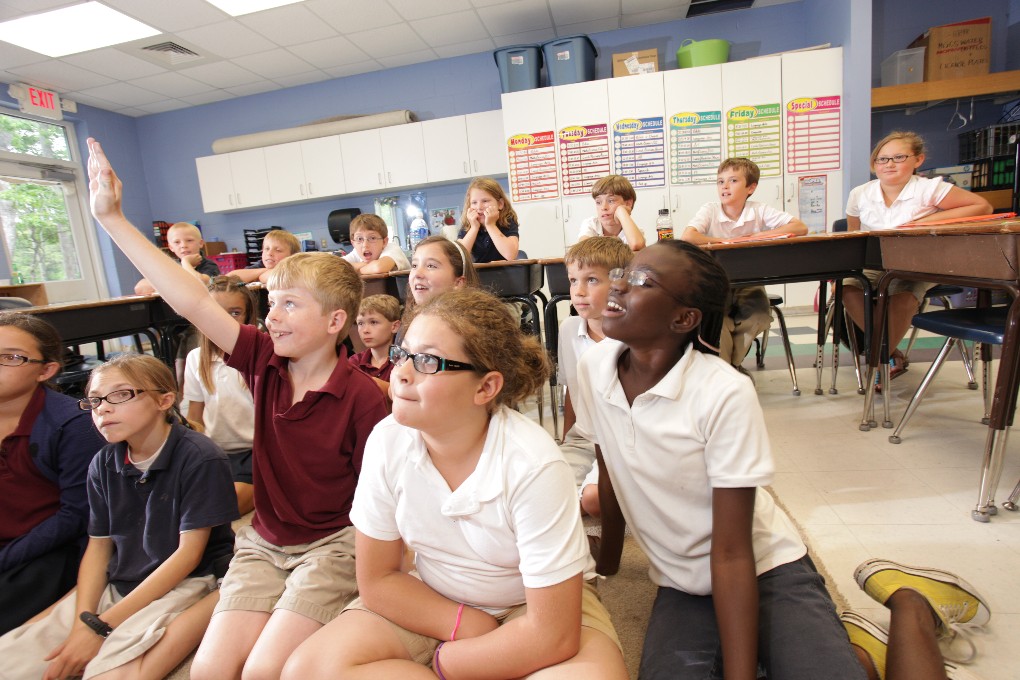 Curriculum at Myrtle Grove Christian School is designed to achieve Expected Student Outcomes. Core subjects include Reading, Language, Math, Bible, Social Studies, and Science. We have selected a blend of both Christian and secular textbooks based on their anticipated effectiveness in achieving learning objectives. Supplemental material is added where deemed necessary. Biblical worldview principles are incorporated into instruction in every subject.
ENRICHMENT CLASSES
In addition to core academic subjects, enrichment courses are offered in order to achieve Expected Outcomes and to enhance the overall academic experience. In grades K-5, enrichment courses include physical education, computer, music, art and Spanish. Students in grades 6-8 may also take worship band, art, and drama.
Review our K-5 Curriculum Summaries here.