What's New? Notes from Glenn Pleasant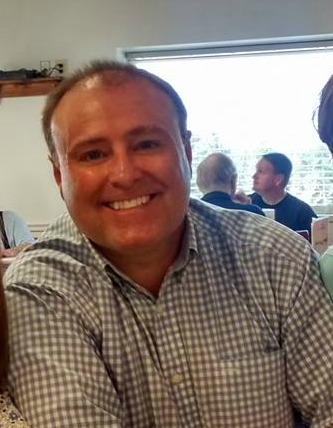 We are always evaluating our curriculum, scheduling, and methodology. We continually look for ways to enhance the depth and breadth of our student's educational experience.
THIS YEAR…
We have extended our Spanish curriculum all the way to our kindergarten students.  In our kindergarten through fifth grades our students receive weekly instruction in Spanish. We increase the intensity of our program beginning in sixth grade by integrating Spanish instruction with our language arts program.   Maddie Goslee holds a Bachelor of Arts in Special Education from UNCW and speaks fluent Spanish. She will be working with students to establish a solid foundation in Spanish that will prepare them for foreign language success in high school.
We re-worked our schedules to create a common math block in third through fifth grades. This allows teachers to better differentiate for the students' learning needs. Students may be invited to move forward after meeting a set of advancement standards. We are excited to partner with our parents to offer a variety of ways to meet the learning needs of our students.
After years of award winning 6-8th grade Science Olympiad teams (we regularly finish in the top 6 for the region and consistently place at state competitions) we expanded Science Olympiad to include our 4th and 5th grades grade in 2016. This year we are excited to invite our 3rd grade students to participate. We are looking forward to seeing our elementary Science Olympiad team compete in the regional competition in April 2018.
What has not changed is our love for and commitment to God's word and our students.  2017-18 is going to be an exceptional year and we are glad you've joined us for this exciting journey!
---
To learn more about Myrtle Grove Christian School near Wilmington's Monkey Junction area, please schedule a campus tour.